How to start your courses?
Step 1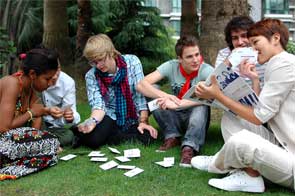 Before starting your free courses, come to visit us and have a talk is preferred. We will check your Chinese level and listen to your demand and discuss a comprehensive free courses with you. For example, if you want to pass HSK, we will test your Chinese language level and suggest you the free courses for HSK.
Step 2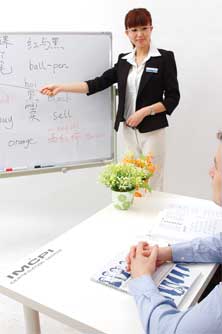 After knowing your need and agree on the content of the free courses, I will give you a registration paper to sign. (We can do this step on phone call and send the paper on e-mail as well, but of course face to face will be better)。Then you can start your courses and choose your favorite teacher.
And here is our homepage for your reference:
http://www.chinesesky.org/scu.html
If you have more question, please feel free to contact us.

Cell phone number is 15198276790 or +(86) 028 85467638 (Tel)
Email:965379500@qq.com
Wechat: 15198276790